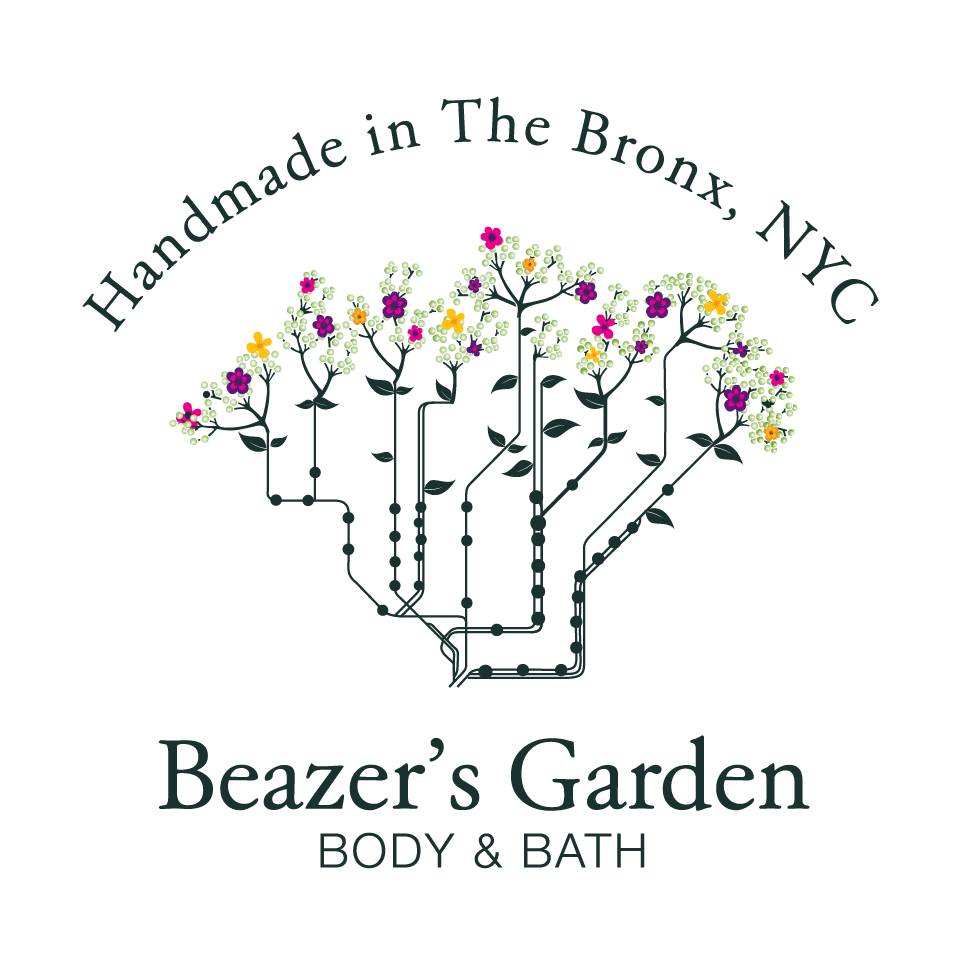 I love getting my hands dirty playing with plants!
As an environmental educator, I teach about our interdependent relationship with nature and our connection to plants.
Plants have been in use for thousands of years. They are extraordinarily versatile with many useful properties; able to therapeutically affect our bodies and minds to soothe, stimulate, clean, calm, tone and heal as needed.
Beazer's Garden Body & Bath products are made with plant-based ingredients and pure essential oils. Our products are safe to use around your children, home and pets, free from harsh chemicals, preservatives, artificial colors or fragrances.
~~~~~~
Purpose Beyond Profits
I started creating these products in 2001 while I was a preschool teacher. As I cleaned my classroom one day I realized that the products we used in efforts to clean were actually toxin-filled and potentially harmful. I thought about the chemical-covered surfaces we played, eat and slept on, and the toys that the toddlers would invariably put into their mouths when I wasn't looking. So I decided to do something about it. My studies in herbology and essential oils helped me create a non-toxic cleaner from natural ingredients that quickly became popular among the other teachers. It left a great scent in the air instead of a chemical fog -- and it was effective!
I've always been aware of the need to reduce the amount of harmful chemicals in our lives and environment. Getting diagnosed with breast cancer in 2016 brought an urgent awareness to make real changes in my consumer habits. Over the last 17 years, I've worked with organizations including The New York Botanical Garden, Sustainable South Bronx, the Greystone Foundation, Hudson River Clearwater, CityParks Foundation, Bronx River Alliance, and the NYC Department of Parks and Recreation, to name a few.

I'm also a registered NYC Dept. of Education Business Vendor, a Master Composter, certified tree pruner, and installer of green roofs, rain gardens and stormwater harvesting systems. Implementation of green systems and other ecologically conscious practices are taught through my eco consultancy and contracting company, Nature's Nurses.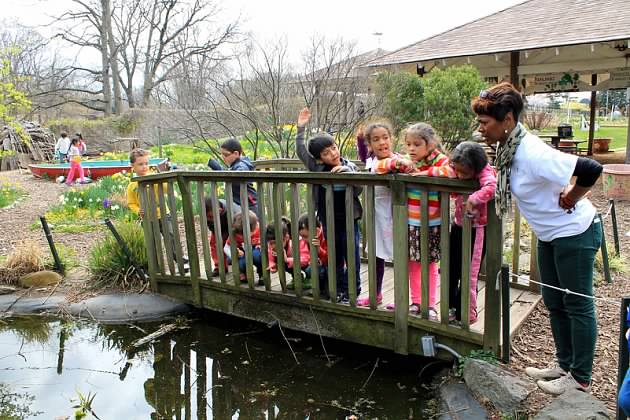 Thank you for supporting the local economy and growing businesses that care.